SERVING ARIZONA STATEWIDE
NO CREDIT CHECKS - QUICK APPROVAL
PAY OFF YOUR EXISTING LOANS
---
Online Title Loans is a title loan company, with hundreds of satisfied Arizona customers. Because we are not a bank we do not have all of the regulatory challenges that banks have in issuing personal or bad credit loans. We are a lot more flexible than a bank, if you have a clear Arizona car title we can get you a title loan today.
Our title loan application process is quick and easy. Our friendly team is available to answer any questions you may have and can walk you through the car title loan process.
Our car title loans offer better rates and the ability to loan larger dollar amounts than either payday or personal loans. We are flexible in our auto title loan terms and always look to make the maximum amount of cash available to you. The money comes with no strings, you can spend it however you want, our commitment is to get you a same day cash loan in the quickest amount of time.
HOW OUR
LOANS WORK
---

AUTO TITLE LOANS
Car title loans are quick short-term solutions to avoid lasting debt!

MAKE A PAYMENT
We make it safe and convenient as possible to make a payment. You can pay online, over the phone, or in person.

APPLY ONLINE
Arizona Auto Lenders makes it safe and convenient to apply for a title loan.

TITLE LOAN FAQS
Get answers to frequently asked questions about car title loans here.
TITLE LOAN
BENEFITS
---
---
Easy approval, Bad credit & no credit accepted
You get to keep your vehicle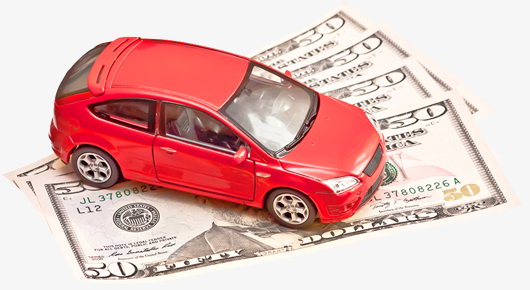 WE OFFER NUMEROUS
LOAN OPTIONS
** Must be at least 18 years of age. Account approval requires satisfaction of all eligibility requirements, including a credit inquiry, and motor vehicle appraisal. Certain other terms and conditions apply.